I've been where you are and I have the expertise to help you connect with a life you love and with people you love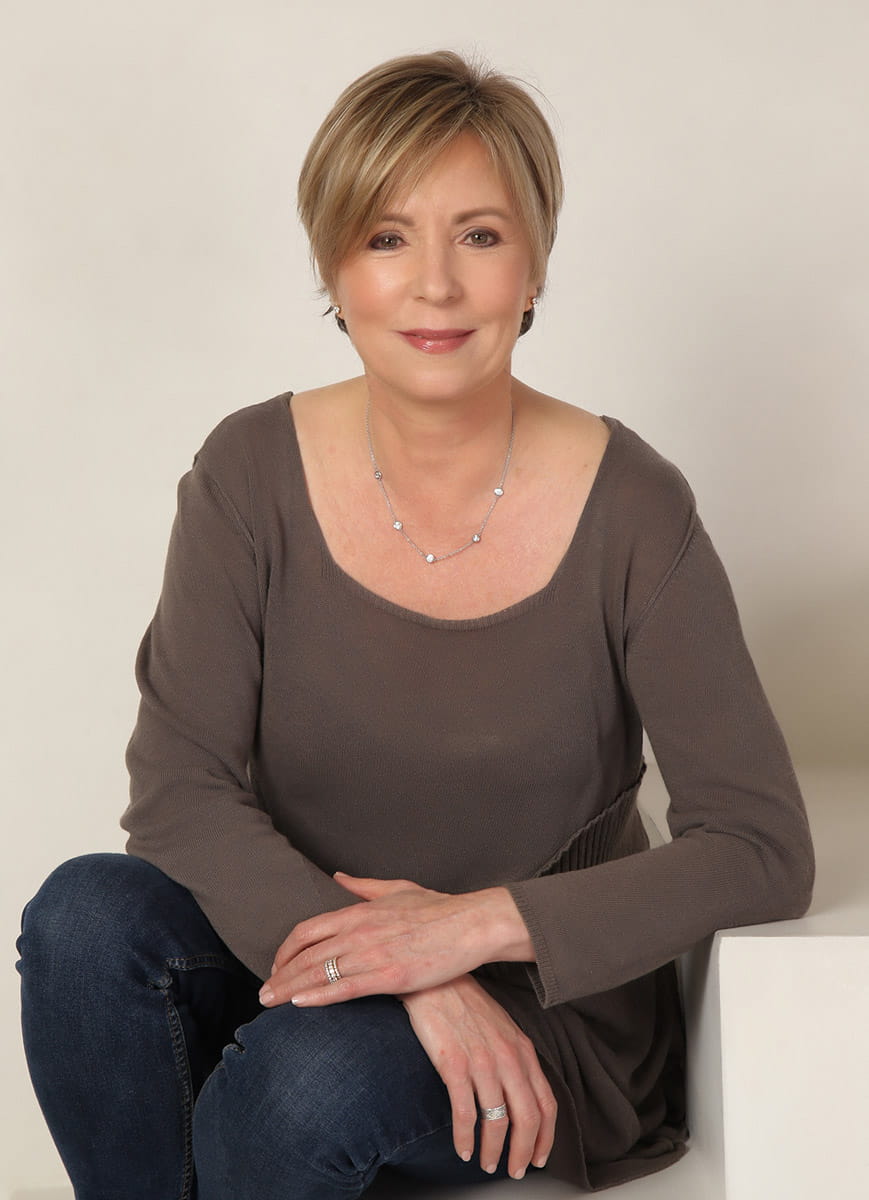 Having personally dealt with the loss of a partner to cancer and experienced the sudden ending of my second marriage, I know how hard it can be to work through the pain of endings and rebuild a life that feels happy and connected.
My experience has led me to the understanding that heartbreak has the unique ability to let you see who you really are and define what you really want. Honest reflections on hopes and dreams buried within the darkness. These are the seeds of hope. The fragments of discarded longing that can now be nourished to help you grow into a life filled with love and abundant prosperity.
I call this your enchanted life, and it is possible.
My approach
I work with three founding principles that form the base of every framework I'll share with you.
They ensure you'll feel inspired and ready to look at your life holistically and create small but powerful changes.
Structure
Follow a clear daily path to healing, so you can intentionally work through your heartbreak and escape the darkness of despair.
Support
Get virtual hugs and guidance from a network of friends who aren't afraid of your grief, and who'll hold your hand when you need it.
Sunshine
Get help with finding small sparks of joy in everyday life, to keep you motivated and moving forwards (even when you feel utter despair).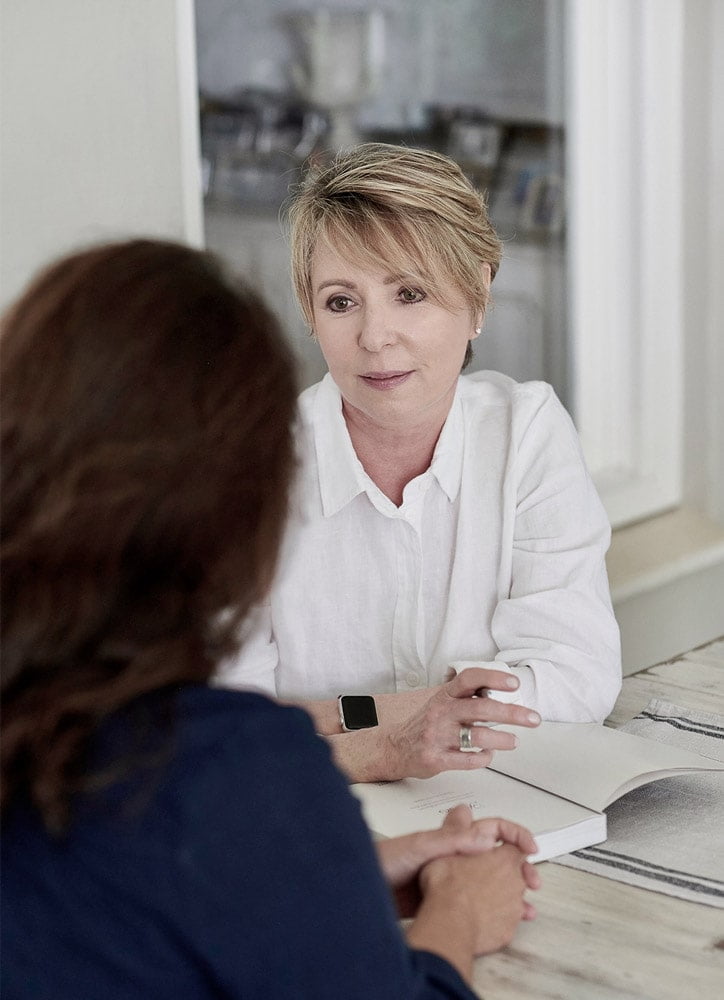 Using my own life experience in dealing with loss and grief, I have deepened my expertise and professional tool kit over the years with a rich set of accreditations and qualifications. I keep these updated and continue my professional development every year, which includes ongoing personal supervision.
Some of my qualifications include:
Certified Life Coach (New Insights UK, ACCPH)
Certified Transpersonal Coach (IACTM)
Encounter-Centered Couples Coach (EcCT, with Hedy Schleifer)
Ericksonian Hypnotherapy Practitioner Certification
Neuro-Linguistic Programming Practitioner
Advanced Authentic Self Empowerment Facilitator (ASE)
I am also accredited with the International Association of Coaches, Therapists and Mentors (IACTM)
Having been born and raised in South Africa and now living in London, my upbringing made me familiar with many cultures. I continue to travel and work globally, from Saudi to Singapore, South America to South Africa. Love and connection are universally powerful forces.

Get soul soothing support to nurture you as you heal your broken heart.