Bespoke support on your healing journey, from break-ups to dating to thriving relationships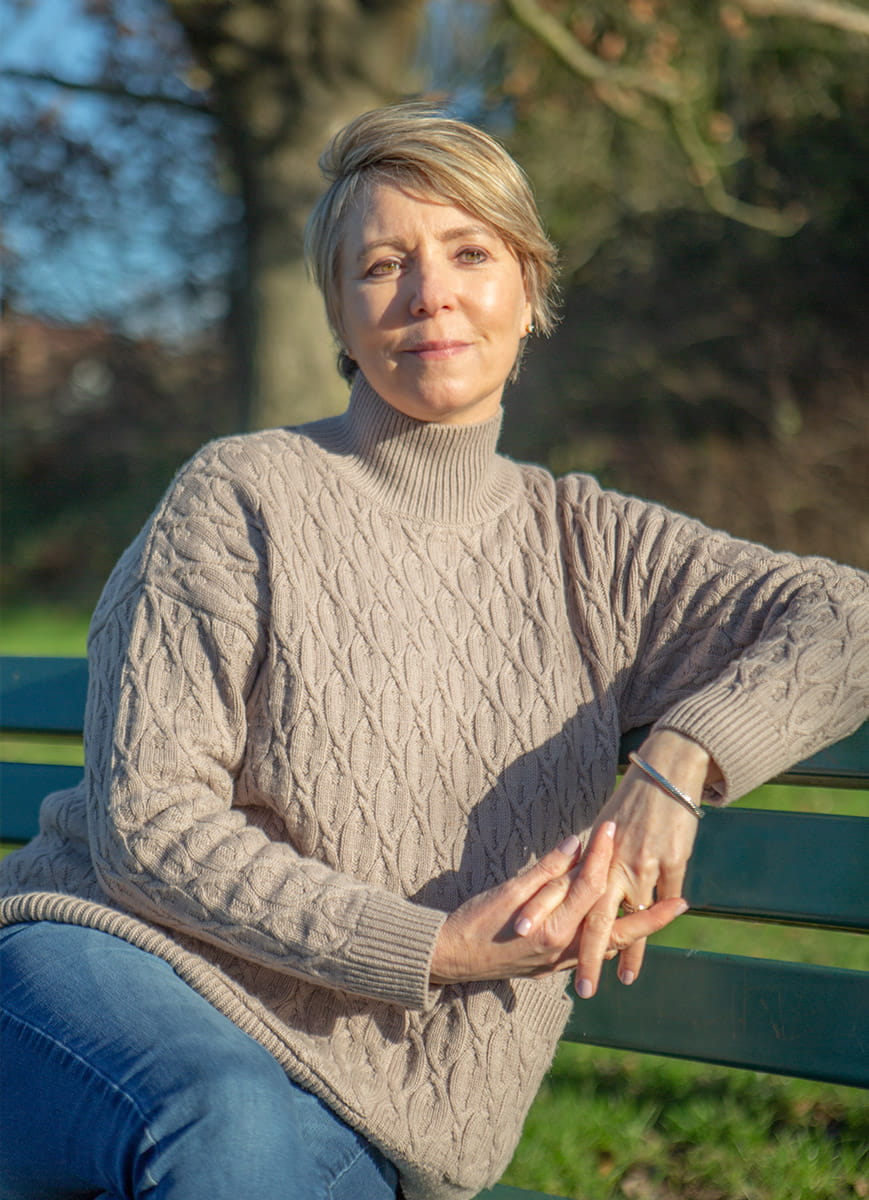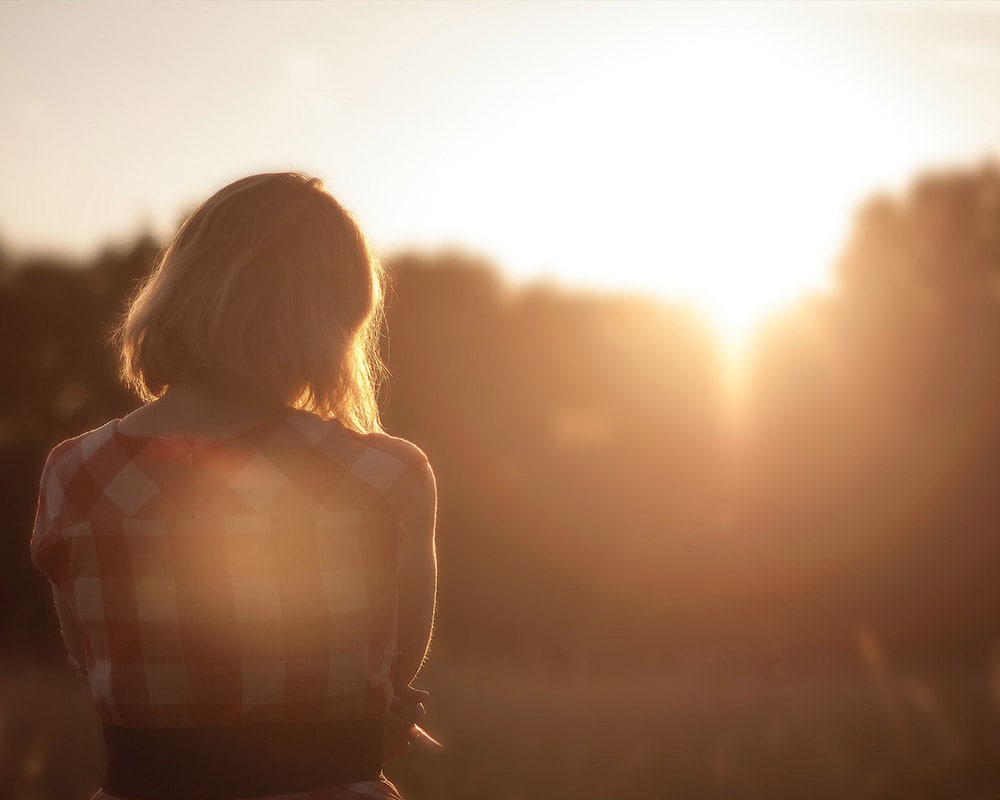 I will help you liberate your heart's desires
My supportive and powerful coaching methods will heal your past relationship hurts and help you develop and sustain nurturing relationships that support your soul.
We can work together in person or online. Both are extremely effective, wherever you are in the world.
Everyone is unique, and so is the support you'll need to move through your healing with grace. So everything starts with a Discovery Call…
The Discovery Call is a 15-minute session (completely free of charge) to discuss your needs, check we're the right fit, and decide together which Coaching Option is best for you.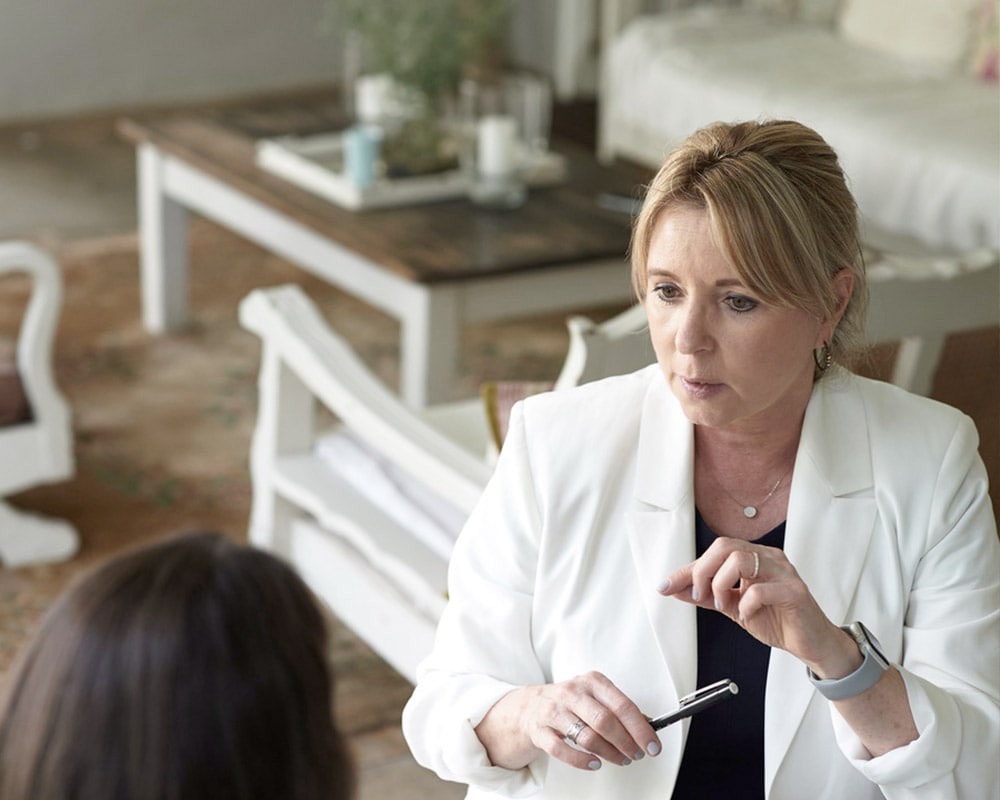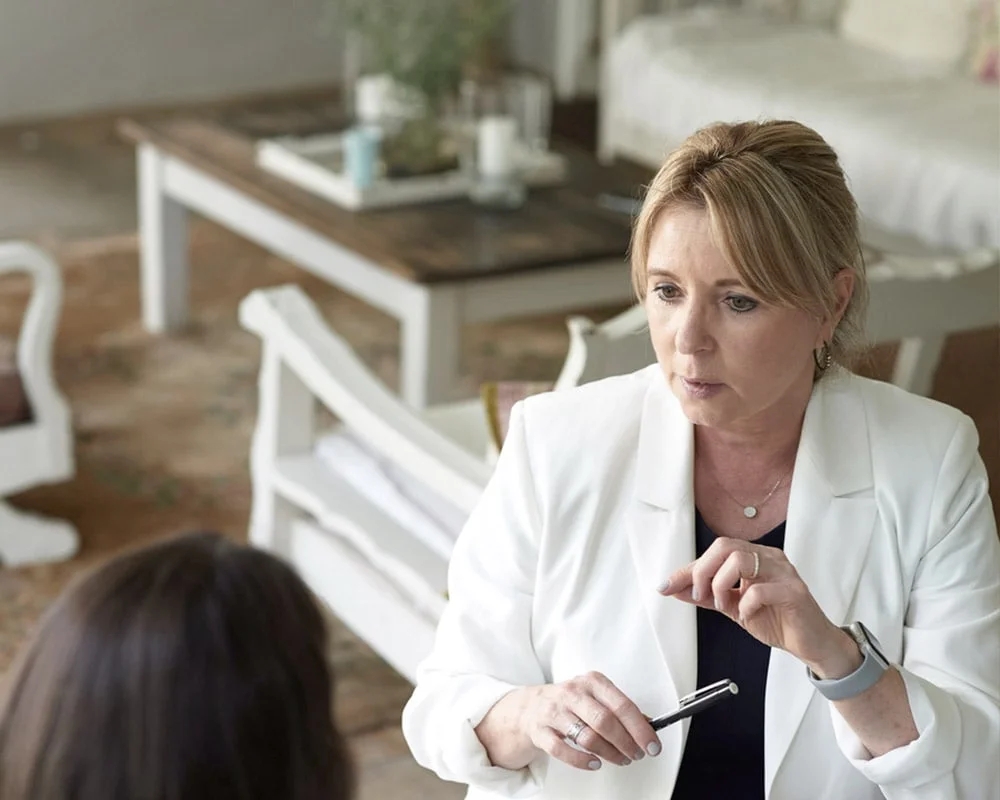 How do I know which sessions are right for me?
The best starting place is to get on a call with me to make sure we are the right fit for each other. You can start that process here.
How do I book a Discovery Call?
Click here and follow the 'BOOK A DISCOVERY CALL' process through to select your time and date.
Can I get a refund if I don't use all of my sessions?
I always advise completing the full package of sessions, as the number of sessions we decided together will take you through the entire healing process.
Can we meet in person?
We can meet for an in-person session in London, although most of my clients are spread worldwide, across Europe, the US and South Africa. We can use Skype, Facetime, Zoom or Google Meet.
How long will it take to heal my heartbreak?
This very much depends on your unique circumstances – everyone is different. Usually my clients are dating from a place of self-confidence again after 3 months.
How much do the Coaching Options cost?
We cover all the details of the packages, timings and costs on the free Discovery Call.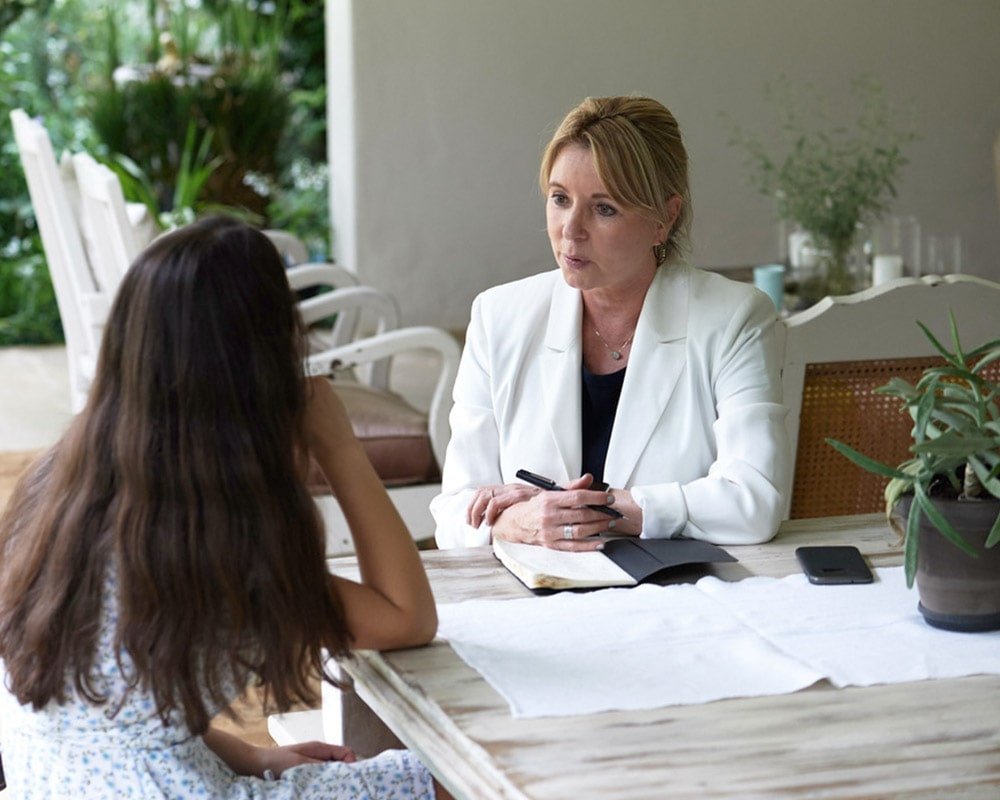 You can book your free 15-minute Discovery Call by clicking on the button below and selecting a time that works for you.