Simple frameworks to guide you from relationship endings through to dating and on to nurturing new beginnings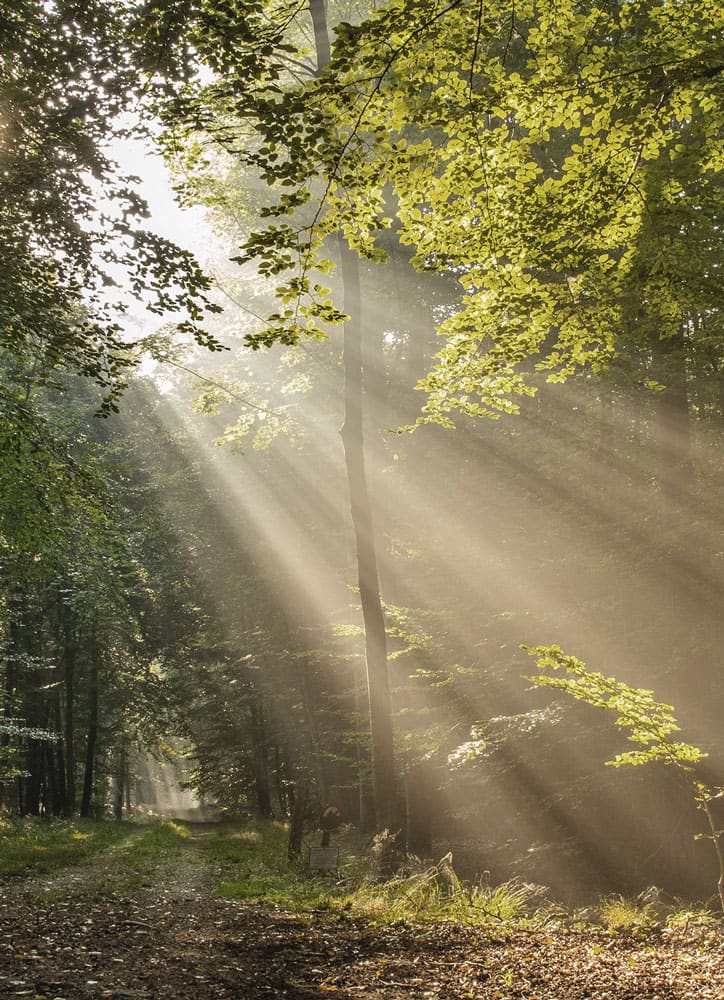 When you don't know where to start but you know you want to be happy…
…consider this your heart-healing toolbox. You'll find the frameworks I use with my 1:1 clients packaged into accessible programmes, so you can now start your own journey to true love and become the author of your own happily-ever-after.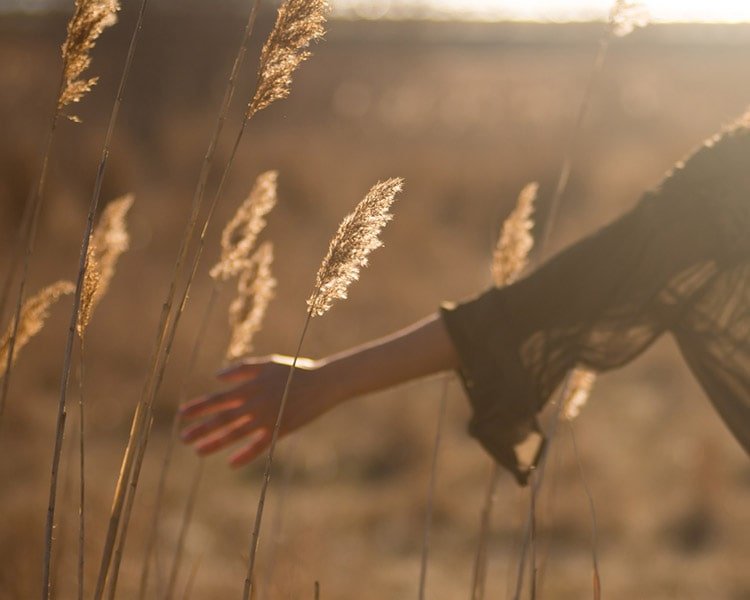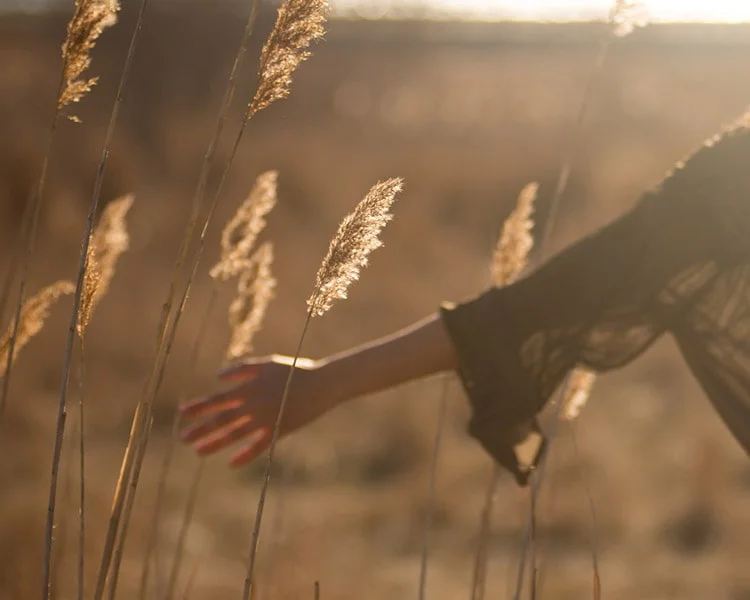 Healing Your Heartbreak is my signature course, designed to ease you through your grieving process and to answer the question that's haunting you – why did this happen?
The first 3 steps to take after heartbreak
This short, practical ionline course is a 'first aid' tool kit of three succinct steps designed to help you out of your heartbreak rut. It will give you immediate relief and to get you straight on to turning the corner from despair towards a healing journey.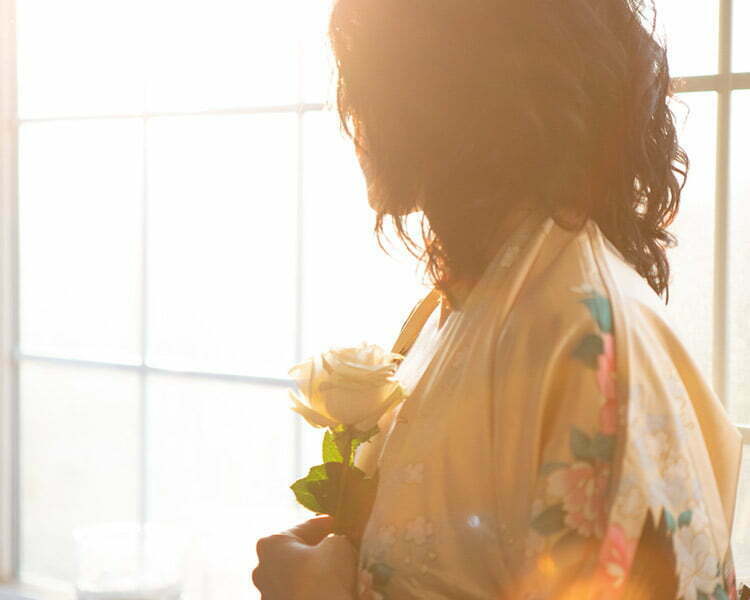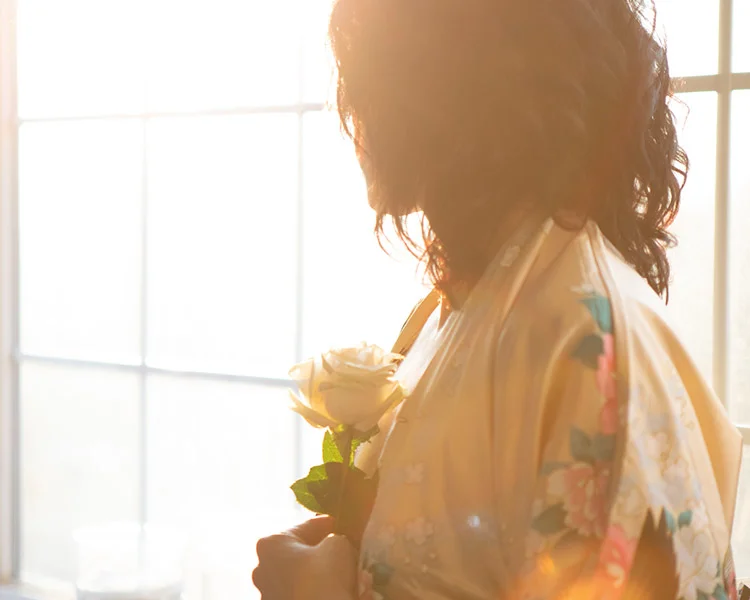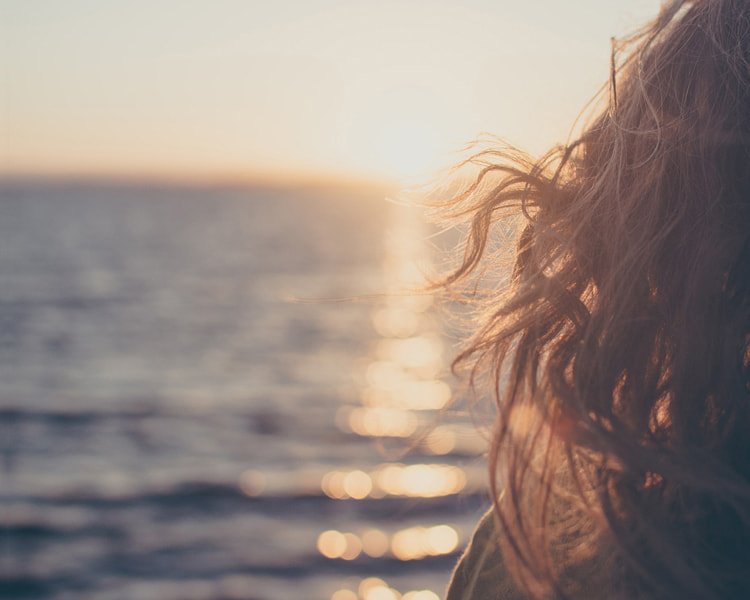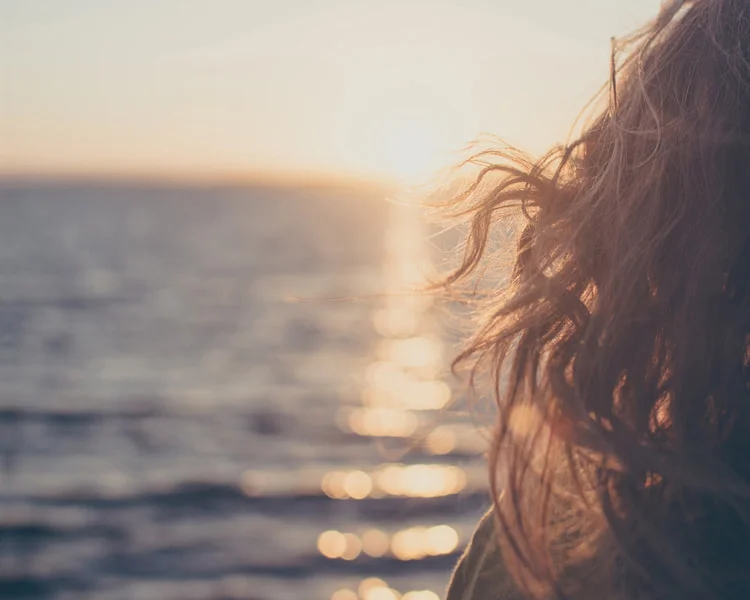 Navigating A 'No Fault' Divorce
This online course is designed to help you navigate through the process of a separation where nobody is 'at fault'. Even when a separation process is a harmonious one there are several potential challenges and pitfalls to overcome. Taking a structured and conscious approach can help you to navigate with grace, dignity and comfort and to take the learnings to help you create an empowered and embodied plan for your future.
Which course is the best match for me?
If you're heartbroken or still stuck grieving the end of your relationship then you should start with the Healing Your Heartbreak course. This includes 3 months access to the Connected Community Membership.
If you're looking for lighter support from a community of like-minded individuals, then the Connected Community Membership is the perfect match for you.
If I don't like the course, can I get a refund?
All courses priced about £100 have a 30 day 'no questions asked' money back guarantee (subject to the small admin fee detailed on our Terms and Conditions). All courses below £100 are non-refundable.
Can we jump on a call if I get stuck?
For technical issues, please contact my team. If you need personal support on your healing journey, consider 1:1 coaching or group coaching.
Can I go at my own pace on the courses?
The courses are designed so you can move at the exact pace that works for you with on-demand video tutorials and downloadable meditations. All the Q&A sessions on Connected Community are live but are also recorded, so you can access them at any time at a later date.
Can I do this alongside coaching or therapy?
Yes, my courses work well alongside coaching or therapy. Coaches and therapists often refer clients to me. I'd recommend that you let your coach or therapist know that you are taking the course.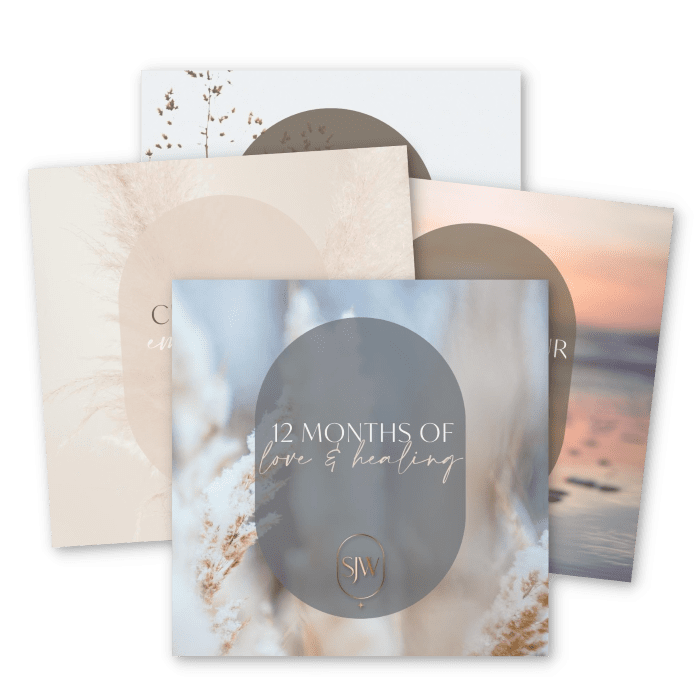 Sign up for my newsletter and every month I'll send you a soul-soothing meditation from my '12 months of Love & Healing' series.