Connected Community Membership
Join our inspired tribe of like-minded individuals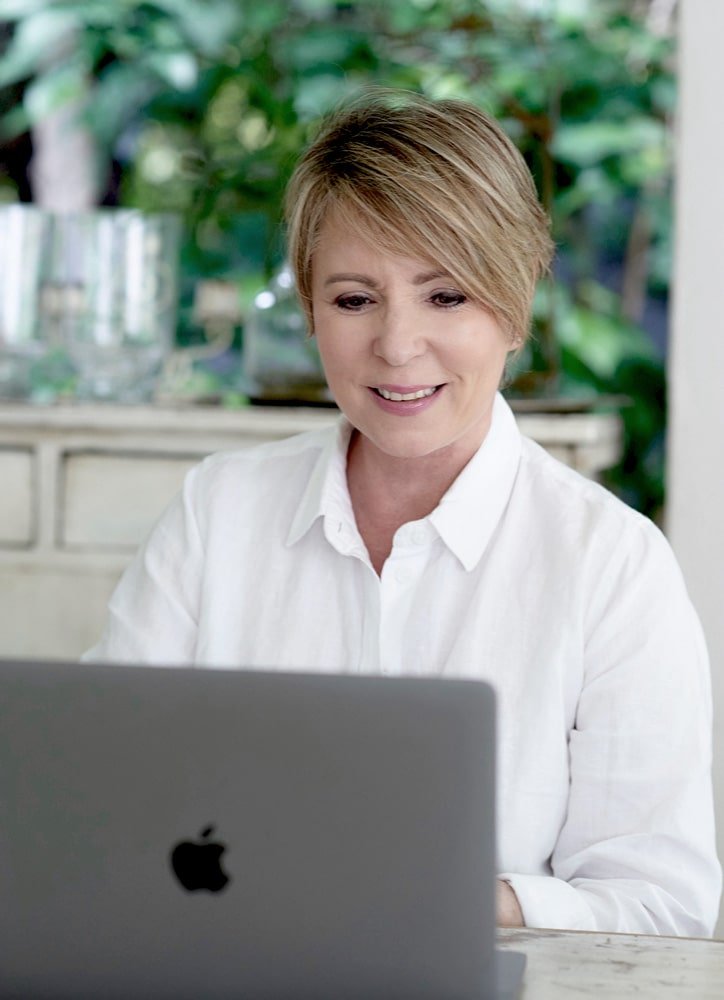 Tuning in to connect with yourself and with others is both a decision and a skill.
People often say 'vulnerability' is an essential part of building healthy and authentic relationships but I think focusing on 'connection' is more powerful. Without strong connection to your own values, feelings and needs you will have porous boundaries and risk codependent relationships; without connection to others you risk a life of isolation. 
The Connected Community Membership is for people who want to tap into their innate wisdom and develop stronger skills for connecting with themselves and with others.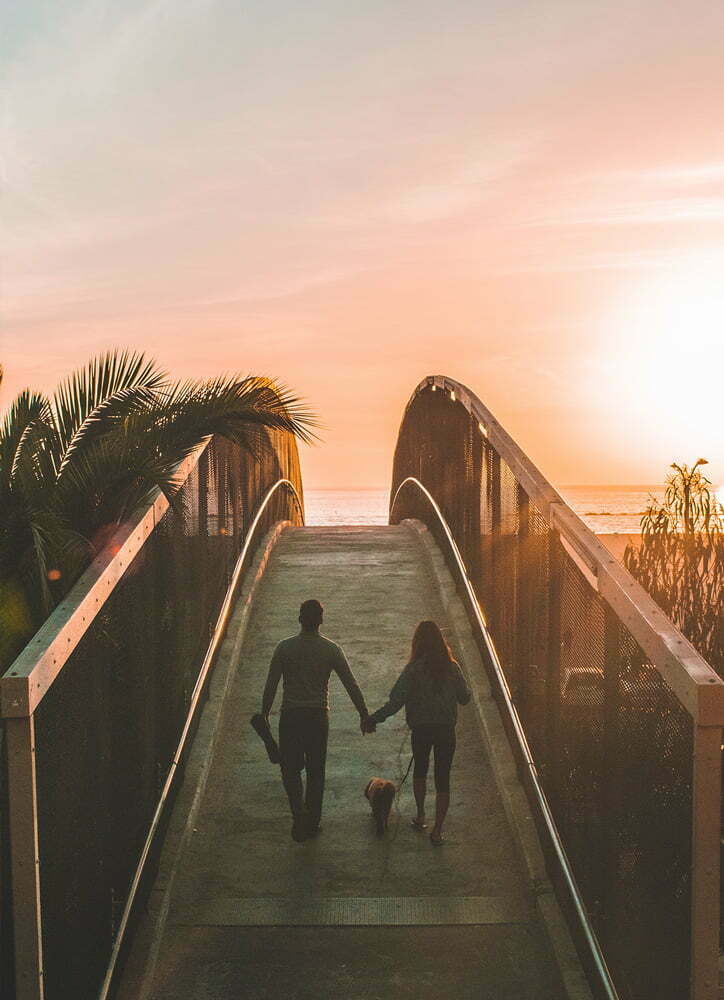 This membership is for you if
You want to develop and deepen your skill-set in connecting with yourself and others.
You want to break old habits and gain fresh perspectives on building relationships.
You thrive in a community where you can reach out for support and talk through your ideas in a safe space.
You need accountability to make sure you keep developing, and are looking forward to meeting like-minded friends.
You're looking to create or develop relationships and friendships and want a sounding board to help you along the way.
Access to a nurturing community
Access to the latest videos & inspirations
Priority access to retreats
Join today for just £12/month
That's less than the cost of one disastrous dinner date.
Can I get direct access to Shelley?
You'll be able to ask questions in the Connected Community private forum and at the live interactive monthly Q&A sessions (you can turn up live or submit your questions anonymously via email and a replay will be available).
Can I be an anonymous member to protect my identity?
Yes, when you create your new membership account, you can choose to display a different name and photo for your visible profile information.
When are the live sessions and are they recorded?
The live sessions are on the first Sunday of the month at 6pm GMT and are available to watch on replay. The membership is hosted within Circle, so you'll be able to see upcoming events in the community calendar and easily join the sessions which stream live within the membership itself.
What happens if I decide the Connected Community Membership is not for me?
The membership is a month by month investment so if you decide you want to leave, simply cancel your membership and your membership will expire when your current month ends.