Join our online group support programme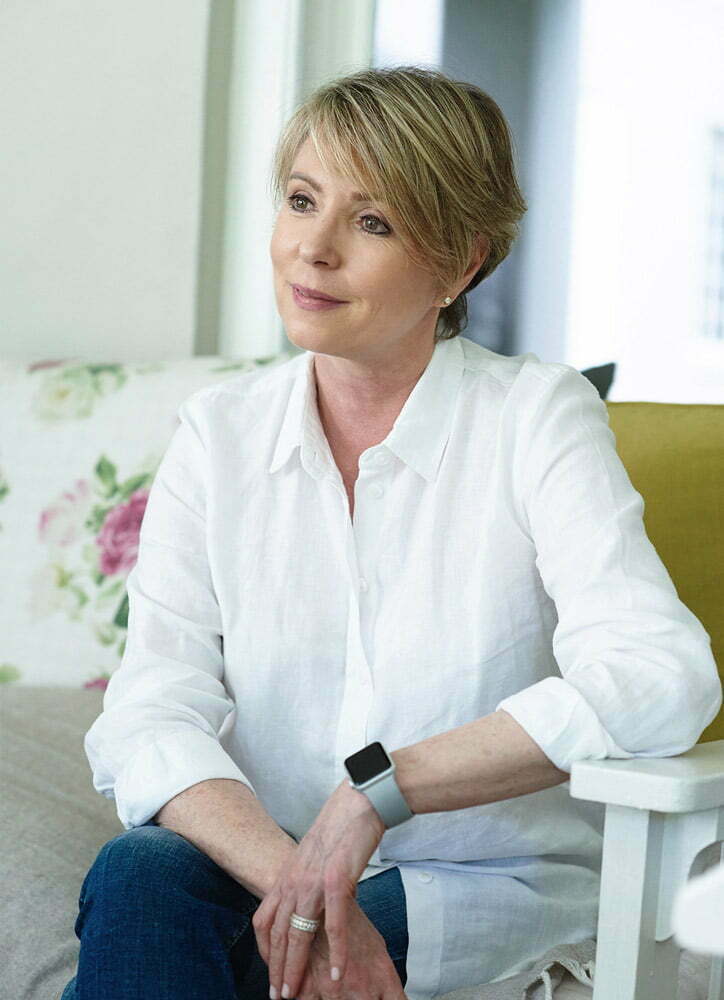 Break the pattern, heal your heart
You want to stop thinking about your ex… But you just logged onto Facebook to check what they're doing without you. Again.
Escaping obsessive thoughts is hard. Joining our group coaching program will show you how to escape the cycle of pain and grief. Deeper healing is different for everyone, and working through tough moments together, you'll gain an unrivaled and unapologetic awareness of your strength, giving you exactly what you need to manifest your ideal relationship.
Monthly Coaching call
A monthly 90 minute coaching video call with me and other like-minded individuals where you'll be guided to the answers you need to grow and move on. This is a space where you'll feel supported and safe to express yourself and be heard.
Connected Community
Three months access to our private, intimate Connected Community, curated to cultivate a serene space for sharing, support and celebration.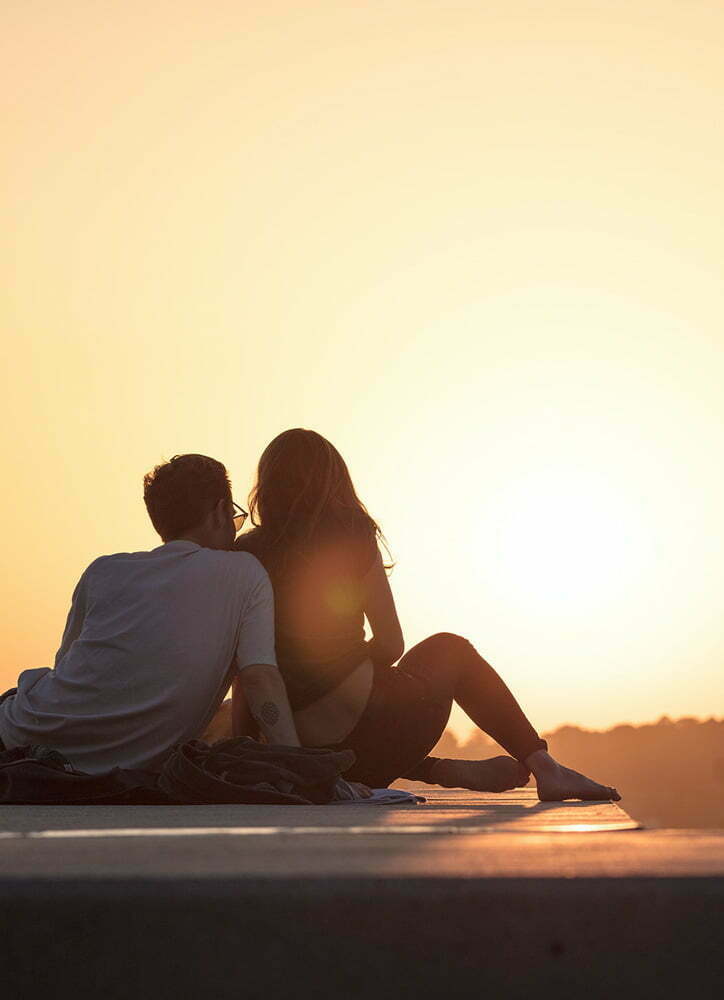 The first step is for you to register your interest by joining the waiting list. As soon as the next intake opens we'll then send you a link to book on to a free Discovery Call.
The free Discovery Call is to make sure that this is exactly the right fit for you. This 15-minute session will be your chance to meet me in private on a one to one basis to ask any questions you might have. If we both then decide that the Group Coaching programme is the right fit for you, we will get you booked in and I will send you your link to access the monthly sessions.
Group Coaching sessions run for a period of 3 months per group. So when you book in, you'll be committing to the full year's period. You can either pay in one single one off payment, or monthly by direct debit.
All sessions are run online (with a password protected link).
We have a maximum of 12 individuals per group. We keep this number deliberately limited so we can create a sacred space. Everyone will have the chance to talk, share and interact, benefitting from the support of the group.
Our current sessions are full. Sign up here to be the first to hear about our next intake.
When is the next Group Coaching session opening?
We currently have a waiting list open. If you are interested do sign up and we will contact you to book a Discovery Call as soon as our next intake opens.
Can I join for a trial session?
When you join a Group Coaching programme you are committing to participating for the full three months. We want to give everyone in the group the security of privacy, so we don't admit anyone new to the group after the intake is confirmed. That's why I have the free Discovery Call with you first, to make sure that this is the right fit for you.
What happens if I'm not able to do a full three months?
The Group Coaching programme is only suitable for you if you are able to commit to the three months. We don't offer refunds or accept newcomers once the programme has started. This is an important part of keeping the space protected and allowing everyone to benefit from the group dynamic.
What does Group Coaching cost?
The 3 month Group Coaching is £150. This includes all the Group Coaching sessions and access to the Connected Community.
How do I know this is right for me?
I have run group sessions for many years and know how to make sure that everyone feels welcome, included and important. It doesn't even matter if you are shy and it doesn't matter if you are nervous – I ensure that the experience is a comfortable and healing one for you. If, however, we mutually decide on our Discovery Call that this programme isn't right for you, I will help you work out alternative options for your healing journey.
Does it matter what stage I'm at with my heartbreak?
Wherever you are on your journey, you can benefit from the support of others. I have found that it can be of real value to a group to have people at different stages, whether it's the darkest days of your grief or when you are starting to get ready to date again, you can gain valuable insights and support.