Yesterday the long-awaited 'Divorce, Dissolution and Separation Act 2020' finally came into effect in the UK so married couples will now be able to go through a 'no fault' divorce, without the statutory need for one person to take responsibility for the breakdown of the marriage. It's an important milestone in UK law and symbolic of an evolved society and an evolved attitude towards relationships.
However, even though the concept of a 'no fault' scenario is a great starting point for a separation, it is not without its pitfalls and challenges. A lot of these exist on a practical level (particularly where a couple has shared children, pets, a home and finances) but there are also many emotional challenges – often those that surface as a result of working through those practical decisions – that can sometimes get overlooked. When it comes to making decisions about things that are precious to you, it's easy for things to quickly go awry. So being prepared is really important.
I have a couple, for example, who have three children who already have clarity around the two big issues of the financial arrangement and coparenting. They have been waiting for this date for some months now and whilst they have been waiting we have been doing some great work on the emotional challenges ahead and getting them fully set up for navigating their separate lives.
Setting yourself up for success in the process
In my work as a couples coach, I've found that getting ready for these challenges head-on and approaching them in a conscious way can really help with the separation process. And one of the most important things in this a starting point is: whilst consciously making an effort to create harmony, recognising that you are now no longer working 'as a partner' but as an individual with differentiated needs and plans.
It's possible to maintain this sense of harmony without maintaining the 'interdependence' of the relationship. Part of this new form of independence means coming to terms with the fact that you might now not see eye-to-eye on some of the details of the process of separation….and that's not only OK but also often an important part of stepping away from the relationship. A relationship itself is a construct of shared values, a shared 'language', shared customs and rituals… but when you separate you are no longer continually constructing, evolving and negotiating this shared territory. It's time for you to create your new life and your new ways of doing things.
Supporting yourself along the way
As much as it's helpful to mentally prepare yourself before you embark on a process of separation, it's also good to have a strategy for staying attuned to your needs during the process as well. Change – whatever form it takes – can be taxing. When you're going through a separation, even if you don't realise it, your body will be impacted too (as your mind, body and energy are all interconnected). As with any separation, it's important not to underestimate this and to have strategies for noticing and responding to your needs, as well as pulling in support wherever and whenever you might need it.
Acknowledging the grief of the loss
Even if you are going through an amicable separation, you will be experiencing a form of loss and it is wise to acknowledge and work with this. Grief is a natural response when something ends, even if we chose to end it.
Navigating a 'No Fault' Separation Course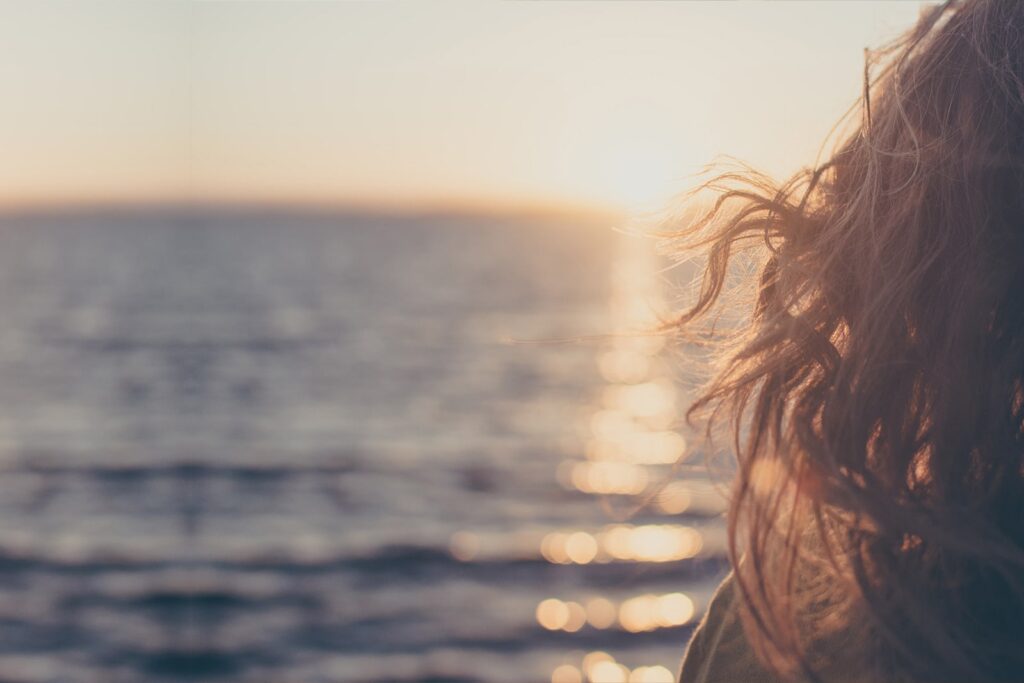 Today, I'm launching my 'Navigating a No Fault Separation' course. I do a deep dive into some of the areas covered above as well as other practical tips, emotional support tools and re-framing techniques to help you move through your separation in a full-hearted, fully conscious way. I created this course to help individuals setting off on this journey to navigate with grace and ease and take the learnings on to create a new life and fresh start. I couldn't be prouder of this course and am thrilled to be able to share it.
I'd love to know what you think! And if this course isn't for you and you have a burning desire to see another course topic from me, let me know. My courses are designed to help those going through heartbreak, in all its many forms. Nothing gives me more pleasure than seeing those whose lives have been knocked sideways by heartbreak come back to life again… so I always love hearing how I can support and inspire through that healing journey and towards a wonderful new phase in life.