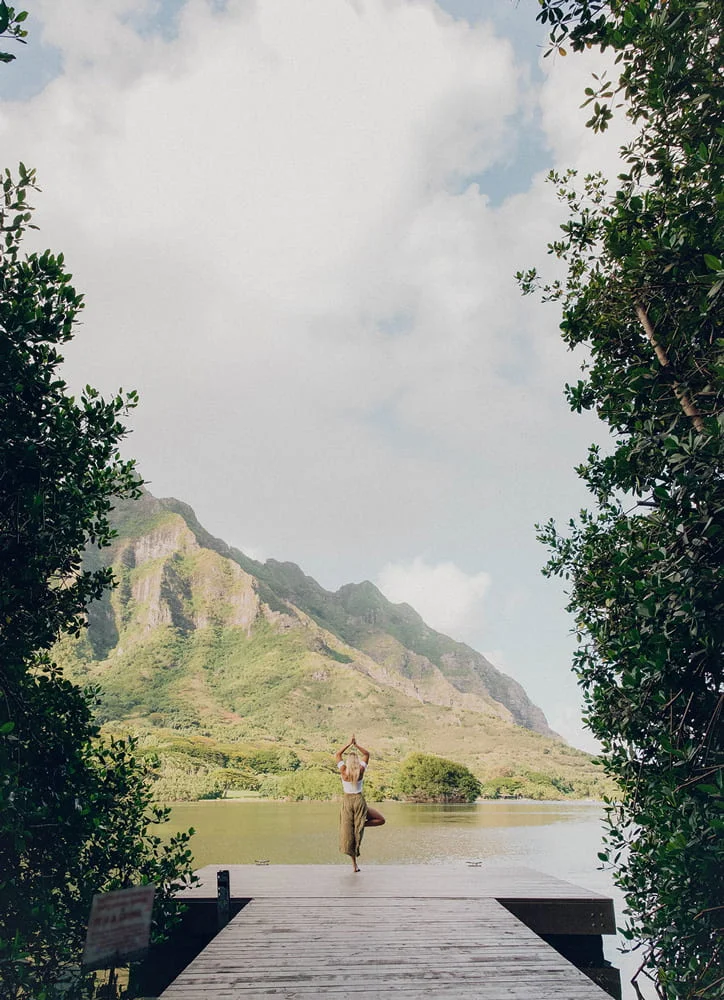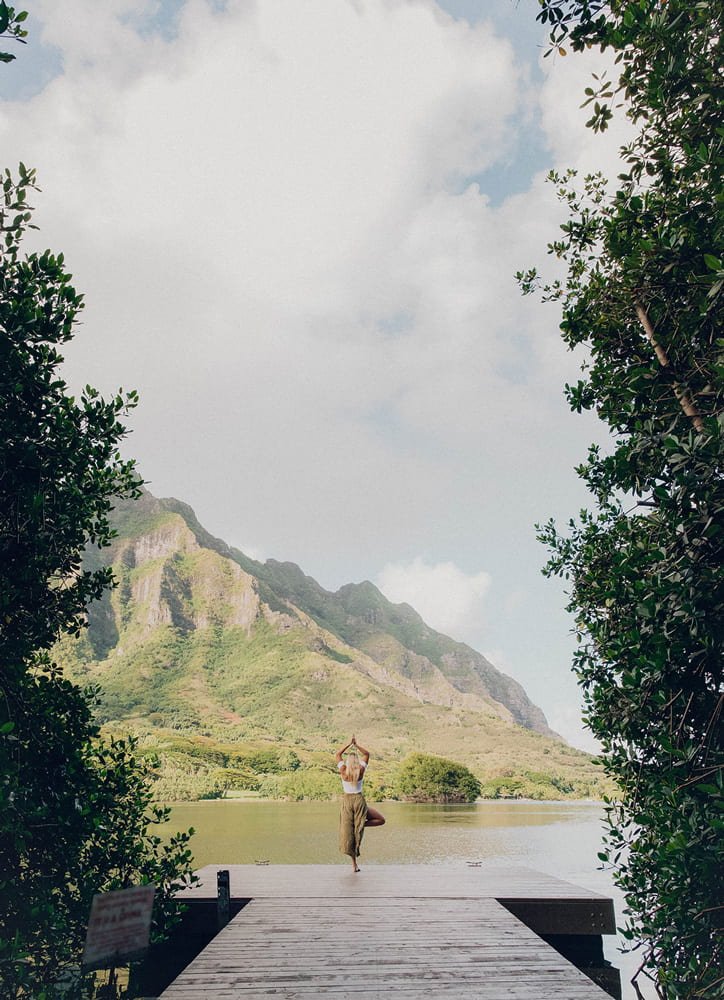 When you find yourself in need of some profound TLC…
Join us in our ultimate healing space to replenish your soul with indulgent massage, nourishing food and breathtakingly beautiful surroundings.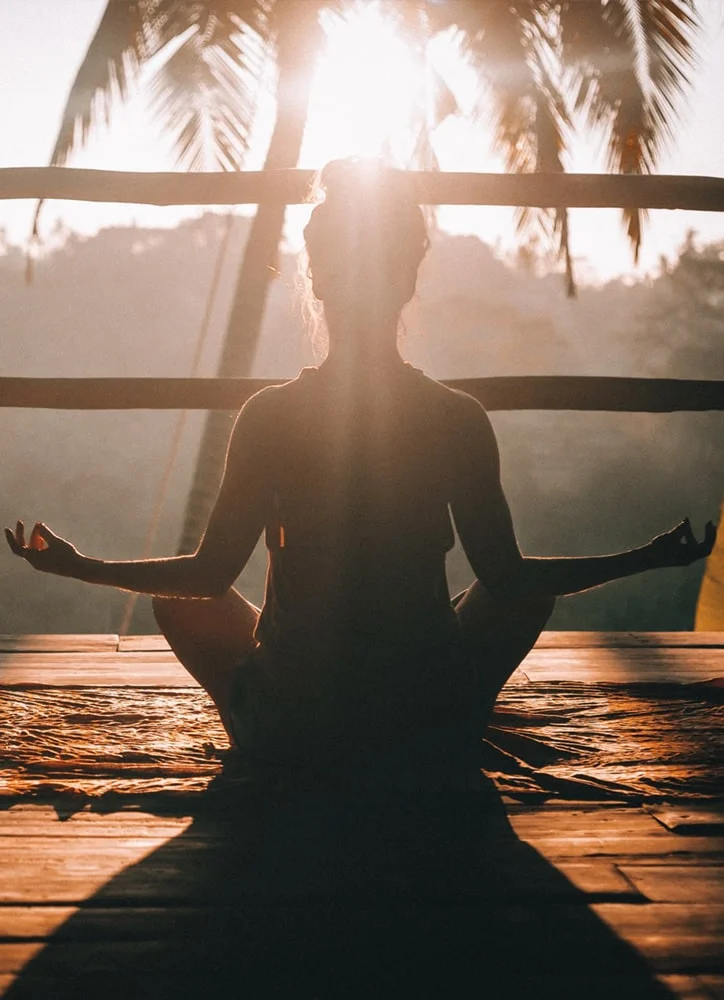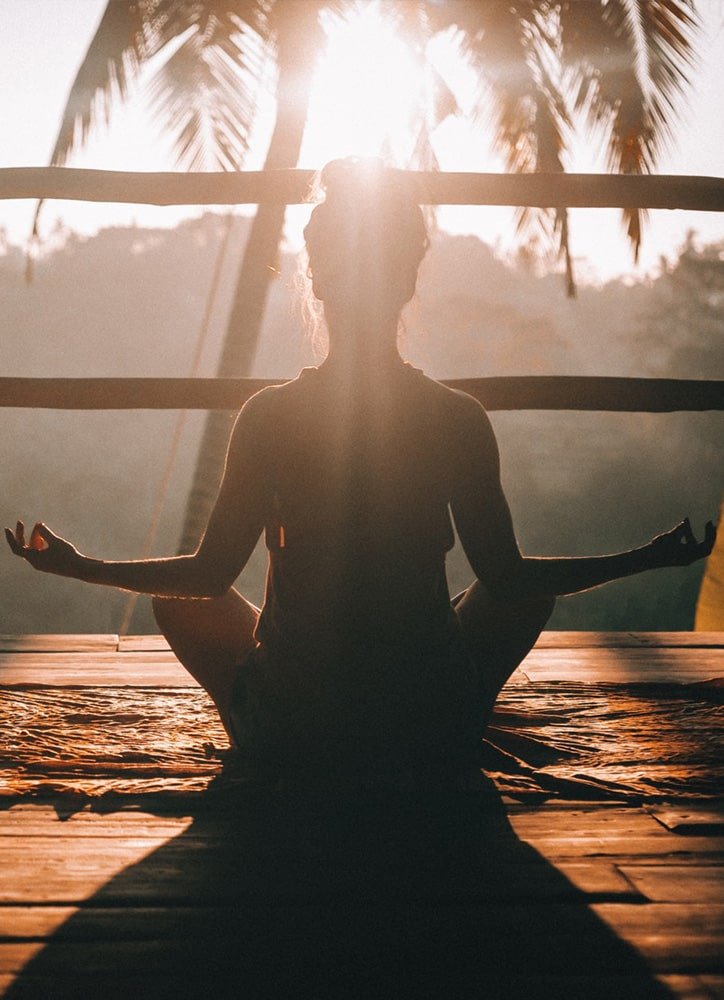 At its core, the retreat is a nurturing envelope of tranquility where you'll celebrate you, and rebuild your sense of self.
Over five nights you'll nourish your soul with the healing energy of sunrise yoga, sumptuous spa services, and new culinary delights. Allow the warming energy of the sun to permeate deep into your inner self, thawing tension and igniting dreams for your future.
This is an intimate stay, so you'll be able to join me for coffee at breakfast, start a discussion over dinner and take cultural excursions with new friends. There'll also be limited 1:1 slots to sit alone with me if you want this.
We carefully curate the experience and handpick the right combination of individuals joining the retreat.
Be the first to know when the next retreat is available.