Strategies and inspiration for healing, dating and loving for the long term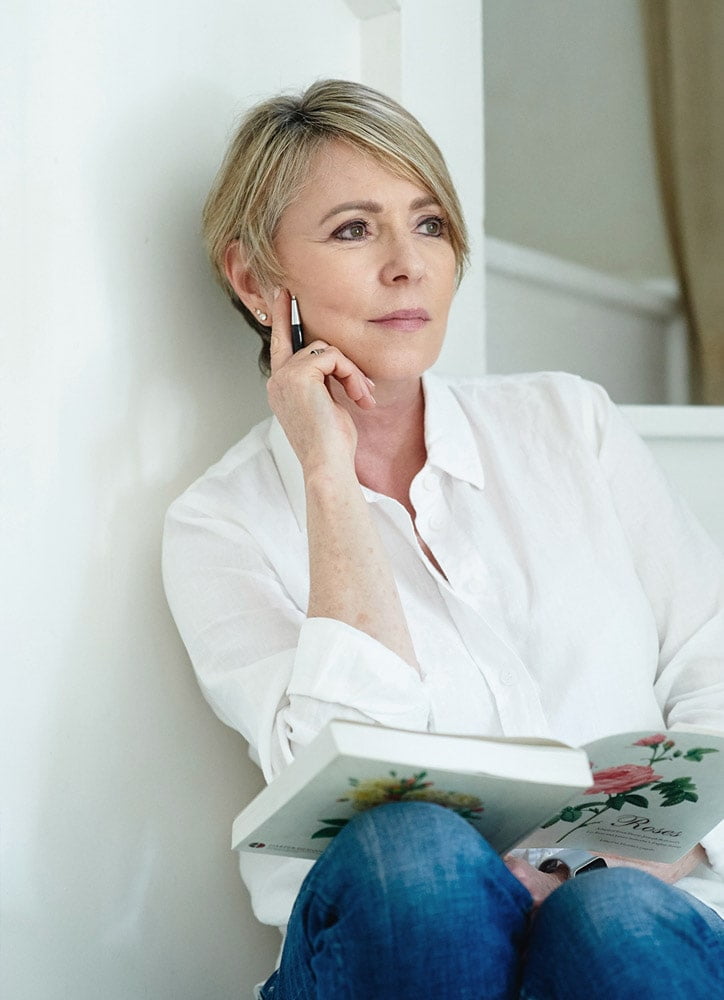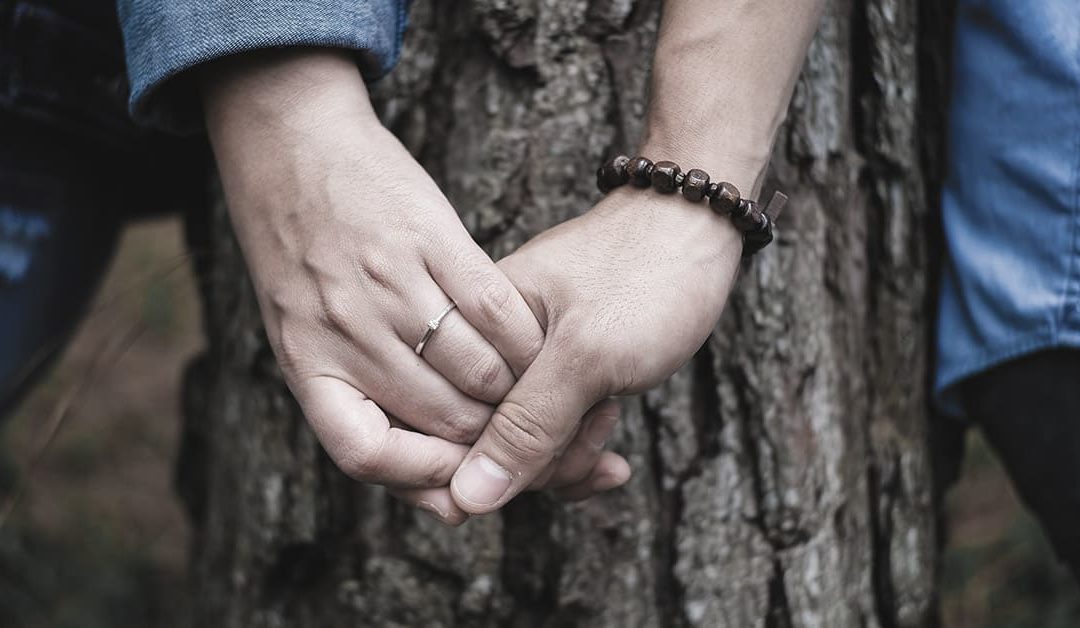 Trust is something that is developed over time. There's a very simple reason for that: it's because two of the three measures of trust depend on a certain amount of time, before you can be sure of them. I'm going to...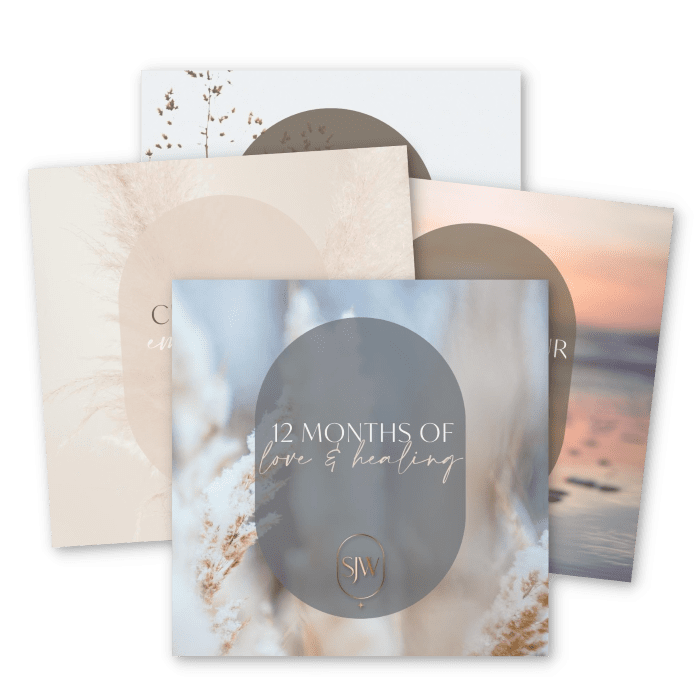 Sign up for my newsletter and every month I'll send you a soul-soothing meditation from my '12 months of Love & Healing' series.